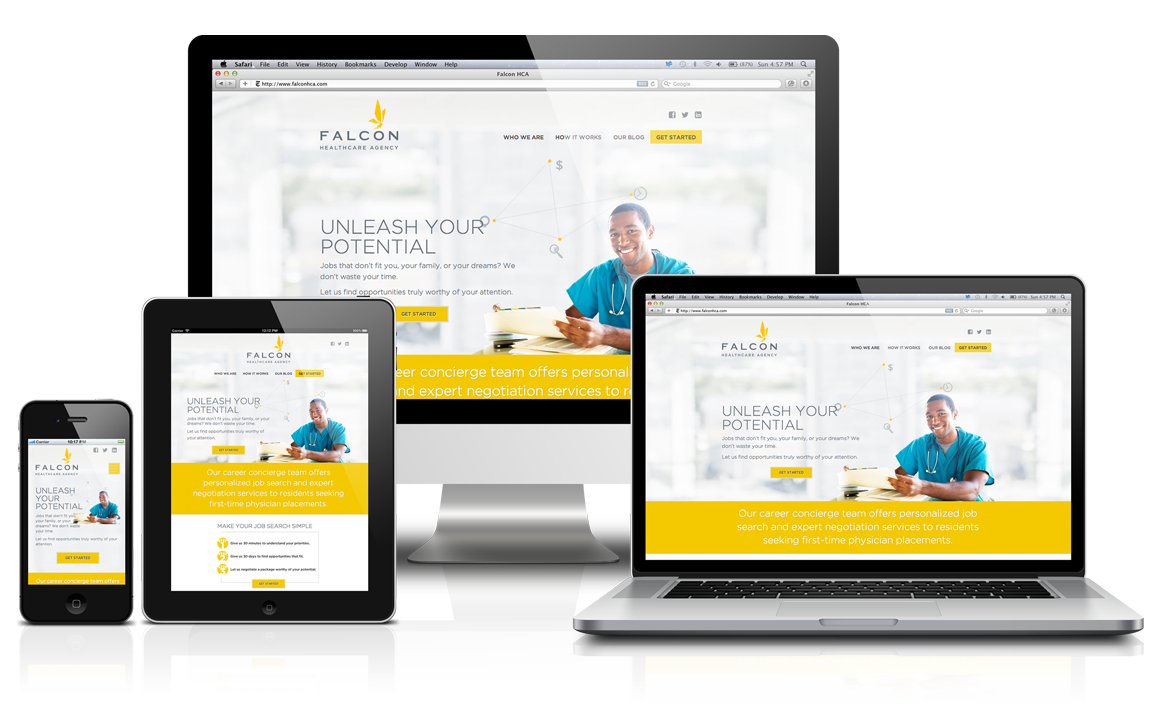 W3.CSS Responsive design
or
Wordpress website design from €120

A website that looks great on all devices!
Templates
Templates to choose from (we will customise to suit your needs)
View on your Mobile, Tablet or Laptop to choose a design that suits your needs, an example site like ours would cost €120 plus IVA.
Based in Pinar de Campoverde near Pilar de Horadada on the Orihuela Costa, we are looking forward to working for you wherever you are.
These templates are a guide we will customise them to suit your business needs - we will ensure you are 100% happy with your website!