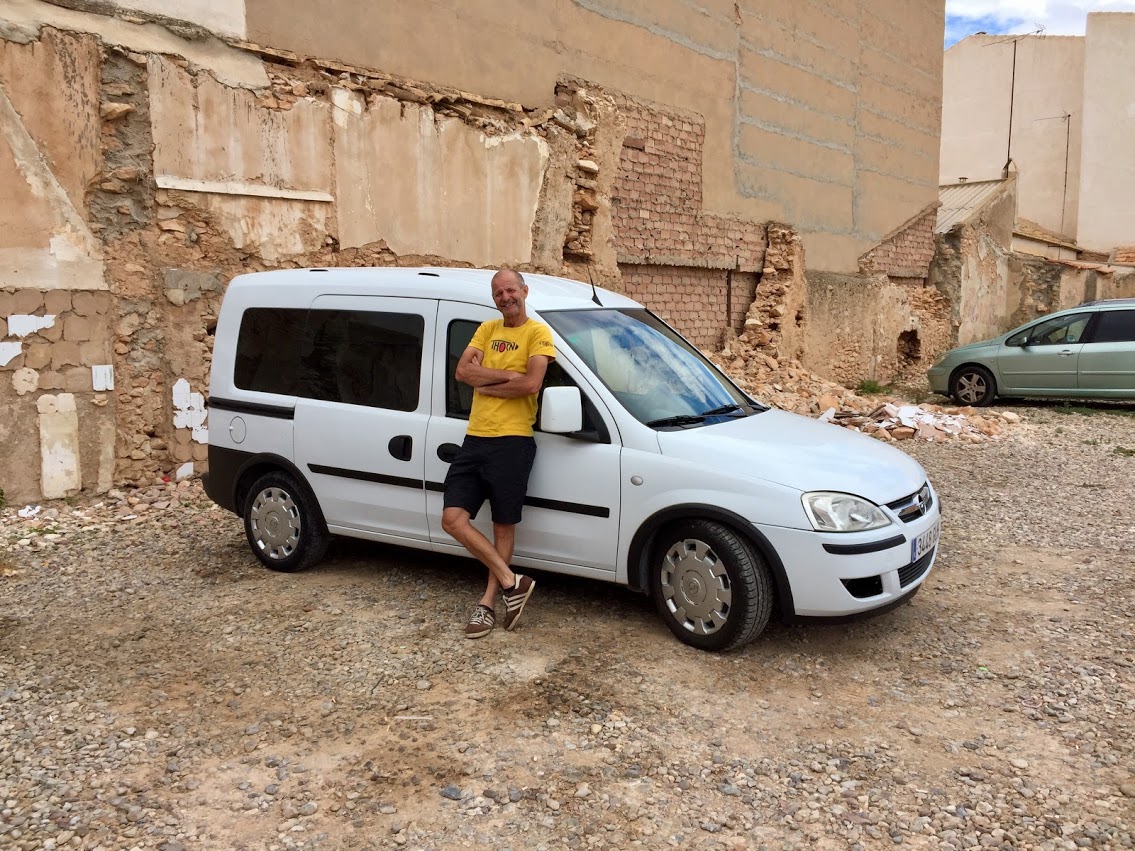 Pinar de Campoverde
Computer
Services and Tuition

Friendly help no question too silly

Having the following problems?
Need to upgrade your PC?
Back up your precious items?
Need help with Social Media?
Wireless Network issues?
PC Running slowly
Need help installing software
Need help with graphics?
Photographic Services?


No question too silly give me a call
€10 an hour plus IVA
We will agree fee in advance
No payment until 100% Satisfied
Problems with Amazon Prime?
Problems printing boarding passes?



CV / History
20 Years in IT Industry
BSC 2:1Hons in Computing
BTEC HNC in Finance
BTEC HNC in Retail
Qualified Photographer
Former volunteer Samaritan



Tuition Offered
€10 an hour plus IVA
Webdesign
Graphics
Search Engine Optimisation
Social media
Blogs