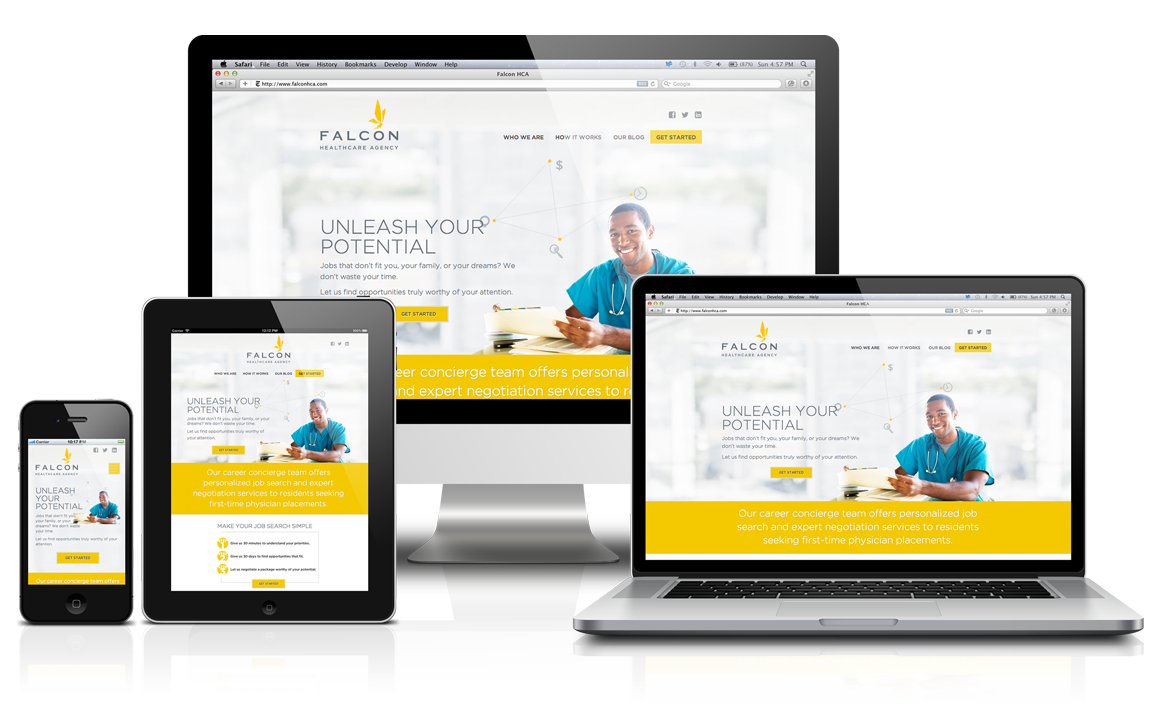 Responsive Website Design
or
Wordpress website design from €120

A website that looks great on all devices!
The €120 Package (Small Business)
A fully mobile friendly responsive website that looks great on any device
Package Includes:
5 Menu Items pages
Contact Form & catptcha
Social media Integration
CS3 (HTML) or Wordpress site
Easily updated by yourselves
Choice of 36 templates
Choice of 240 Wordpress templates
Unlimited revisions until..
..you are happy!
1 Further revision

Social Media Bar
Blog page
Unlimited email address's

Extra:
Domain names purchased for you
Price is between €10 - €20 ..
..for the first year
Price is usually Between €25 - €40..
..€25 - €40 per year renewal


What are W3.CSS responsive websites?
Website designs that look great on any device, why is this important? Statistics tell us that 46% of all internet surfing is now carried out on a mobile phone 50% on a desktop and 4% on a tablet. Have you ever visited a site that is not mobile optimised? Its not pretty squeezing dragging and expanding to get to the detail.
Why alienate 46% of your surfers?
We can design you a responsive website that will not break the bank. Based in Pinar de Campoverde near Pilar de Horadada on the Orihuela Costa but ready to serve you wherever you are


For a full set of
Templates click here

Example templates below

How we work